Assistant Auditor-General, Corporate Services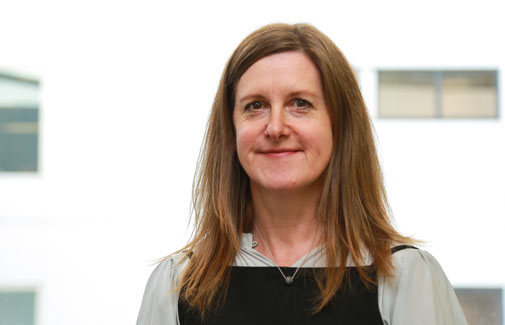 Becky MacNeill joined the Office of the Auditor-General in November 2020. She leads the Corporate Services Team, which has four areas of responsibility:
Finance
Information Services
People and Capability
Security and Risk.
These functions provide corporate services to both of the Auditor-General's business units - the Office of the Auditor-General and Audit New Zealand.
Before joining the Office, Becky was the Deputy Chief Executive, Organisational Performance at the Ministry for Culture and Heritage, and before that was Director Legal, Procurement, and Human Resources at the Ministry for the Environment.
Page last updated: 2 September 2021