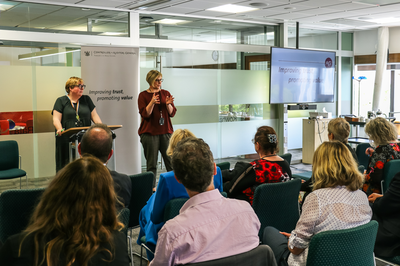 Please let us know about topics of particular interest to you. We'll take that into account when planning our events schedule. 
We will be scheduling more events about good practice in our series on What good looks like, hosting more events for leaders in "tier 2" positions in the public sector, and holding our regular forums for the chairpersons of audit and risk committees.
Save the dates! 19 October 2023 and 7 December 2023.
We provide support for these forums organised by Transparency International New Zealand. The forums feature guest speakers who give presentations on topics of interest to public organisations. The sessions are an opportunity for senior public leaders to discuss matters of mutual interest, share their experiences, and discuss good practice.
Save the dates! 13 October, 27 October, and 17 November 2023.