Resources for social science teachers and students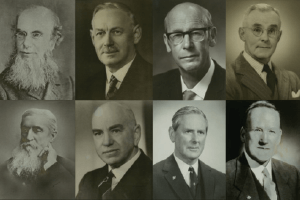 Text pages and videos that explain the role, the history, who's been Auditor-General, and who it is now.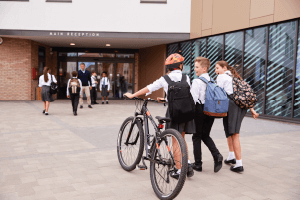 We've got four case studies of real events. They're all based on the sort of work the Auditor-General is involved in every day. They cover drinking water, community objections to an airport sale, an inquiry into a Wānanga, and the sale of a rugby stadium...