The list below includes all of the documents about our organisation and how it operates. The most recent documents are at the top. 
The list includes our annual plans and annual reports, reviews of us by other audit offices, and our strategic planning documents.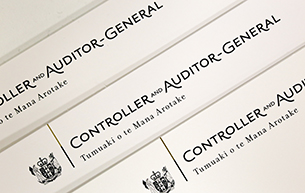 Forecast report for the year ending 30 June 2000
April 1999, ISSN 1173–4876.